The TimeSite mobile development team has updated our iOS and Android app to version 2.2.21. There has been a lot of "under the covers" work to improve the performance and reliability of our app's server integration and to support new features available in iOS 13 and Android 10.
There are also a number of important improvements to the Settings screen, calendar navigation, and duration selection.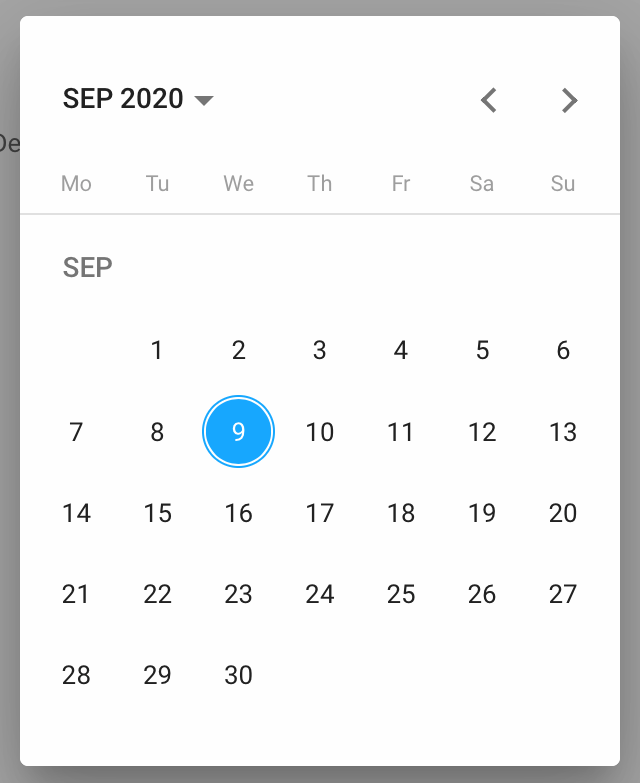 The Settings screen has been updated with new options and features now available in our mobile app. Your users can now enter a series of timesheet records by enabling Manually close the New Entry and Expense screens.
Silent Notifications can be enabled to remove the app notifications from your device while still being able to view them in the app's Messages screen. We have also introduced support for Bluetooth Beacons. Let us know if you're interested in exploring these capabilities via a demonstration.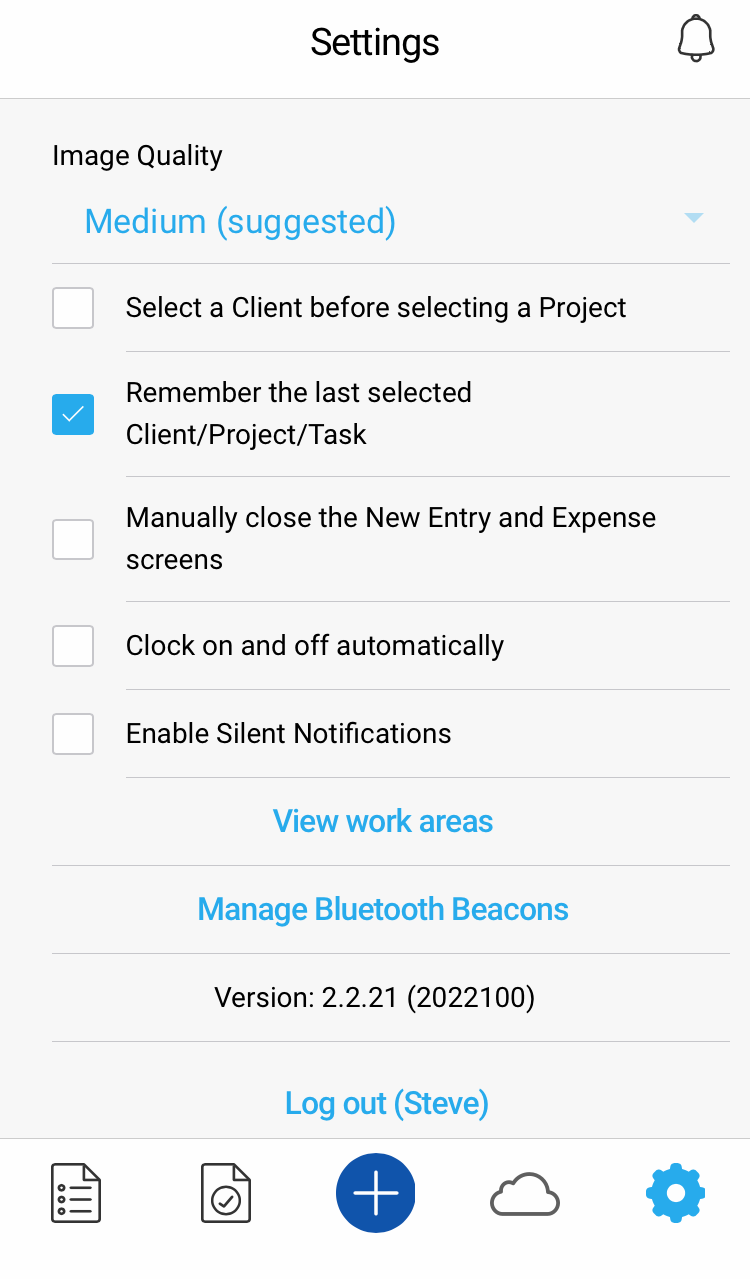 You can check that your team have updated to the current version of TimeSite Pro mobile app via Settings > Registered Mobile Devices. We recommend that you also remind your staff to check their mobile app settings (Location, Bluetooth, Motion, Background, Mobile Data and Notifications) so that TimeSite will continue to work correctly on their mobile device.
Review our help article — TimeSite Pro Mobile App for Smartphones and Tablets — for more information on Privacy and Location Settings.

If you have any questions or suggestions about our mobile app, please let us know via an email to support@timesitepro.com.
Warm regards,
The TimeSite Team